The Creative Writing for Academics Workshop with Kip Jones will take place at the Executive Business Centre 20th & 21 April, 2017.

The last workshop filled up quickly.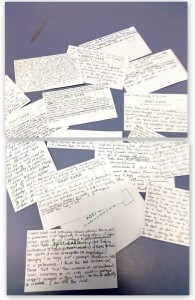 Write your life story on a postcard
Chose one of 11 B&W photos and write 1,000 word story about it.
Share with others who chose the same photo.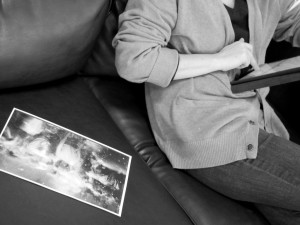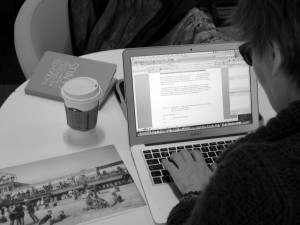 Just a few of the exciting writing exercises that take place over the two days.