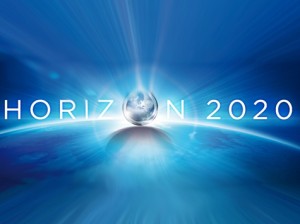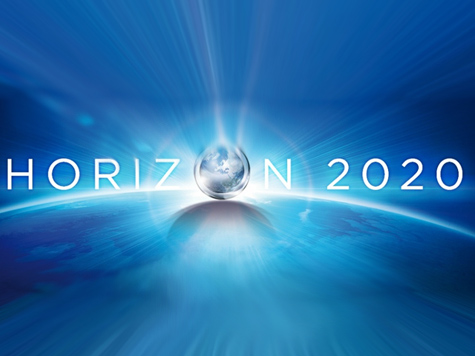 Through our membership of UKRO, we are incrementally being given access to draft programmes for the next two years of the Horizon 2020 funding scheme (2018-2020). UKRO has stressed that these documents are not to be shared outside BU.
To access these documents, as they become available, please register on the UKRO website to receive email updates direct to your inbox. Alternatively, contact Emily Cieciura, RKEO's Research Facilitator: EU & International, to obtain the PDFs.
Already in the public domain are the 17 thematic scoping papers for the 2018-2020 period. The adoption and publication of the work programme are expected in October 2017. As such, these documents are draft only and may be subject to change before confirmation by the European Commission.