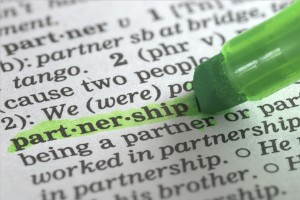 As many of you already know, finding the right blend of partners for EU projects can be tricky. There seems to be a surge of networking opportunities on at the moment in a range of subjects, such as the First European Innovation Partnership on Active and Healthy Ageing Conference and the UK Information Event on 2013 FP7 ICT Calls.
If you are a little daunted by the prospect of networking, we have a session which will cover networking effectively with academics and with businesses in the UK and in Europe in November. You can book a place through the Staff Development website.
I can also provide you with advice on launching partner searches and any other EU networking help you need, so don't be too shy to get in touch!