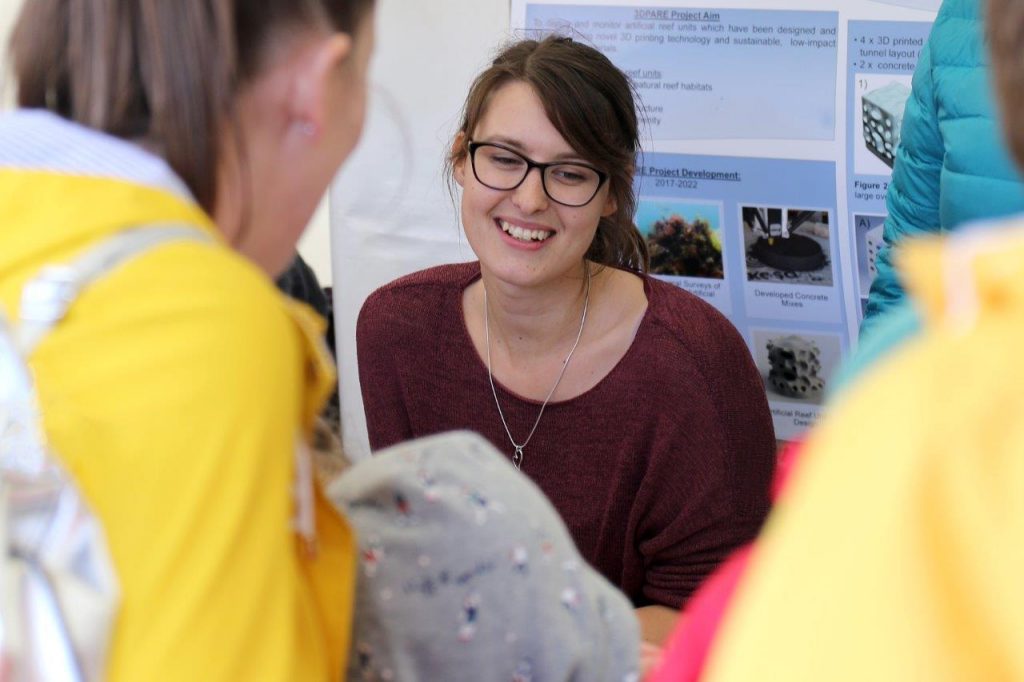 Whether you're looking to get started in public engagement with research, or hoping to build on your experience to boost your impact, we have training coming up for you. You could even book onto both sessions to rapidly upgrade your skills within a week.
Getting started in public engagement with research
Wednesday 16th October 2019, 10.00 – 12.00 Lansdowne Campus
Public engagement is increasingly valued as a skill in researchers, and by funders. This workshop aims to get academics from zero or little experience in public engagement with research (PER) to a position where they are confident carrying out PER activity with awareness of audience, delivery and evaluation. This workshop will be delivered by Adam Morris, Engagement Officer at BU.
By the end of this workshop you should be able to:
Understand what is meant by public engagement and why it is an increasingly important part of a research career
Identify relevant audiences and understand how to target engagement
Plan public engagement activity that complements and benefits research
Evaluate public engagement activity and use this to demonstrate impact
Identify possible funders for public engagement
High quality public engagement
Monday 21st October 2019 09.00 – 13.00 Lansdowne Campus
This course will develop your public engagement skills to a high level. It is aimed at academics with some public engagement experience, and/or those who have completed the 'Getting started in Public Engagement' course. The course offers an opportunity to reflect on past public engagement work and plans for the future. In particular, we will focus on developing your own plans with guided feedback and discussion. This workshop will be delivered by expert trainers from the National Co-ordinating Centre for Public Engagement (NCCPE).
By the end of this workshop you will…
Explore frameworks and concepts that deepen thinking about People, Purpose and Process
Apply those explorations to your own work
Consider how to take the concepts into your own work in the future