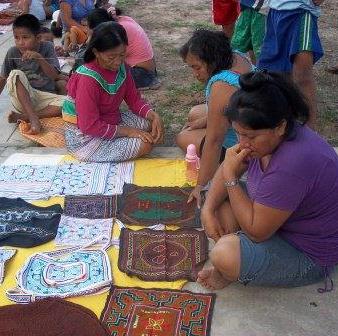 Business School's Christina Koutra took these photos during her fieldwork in Peru and Vietnam in 2010 and 2011 successively. Christina's research is part of a research monograph which is currently in press and it incorporates three case studies a) Ghana, b)Vietnam, and c) Peru. The book is entitled: More than Corporate Social Responsibility (CSR): Implications of CSR for tourism development and poverty alleviation in less developed countries: a Political Economy Perspective. The fieldwork, which was funded by the Business School, was used to discuss two of the three case studies.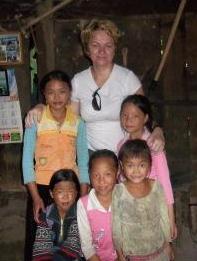 The picture above was taken during Christina's fieldwork in Peru. Specifically in the Village of St Francisco which is based  in the Ucayali region in the basin of Amazon. The Shipibo people, a Peruvian ethnic minority lives there. Tourism is developed around the ethnic minority and also ethno-medicine and Shamanism.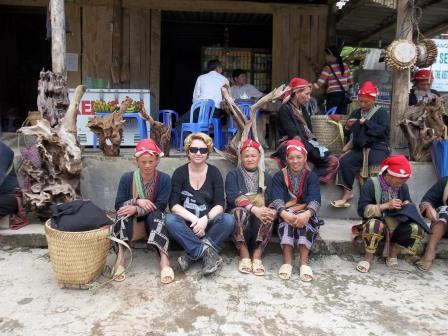 The other photos were taken in Vietnam in the village of Ta Phin, which is based in Sa Pa, Vietnam. The Red Dao (pronounced as Zao) and the Black H'mong ethnic minorities live there. Tourism is developed around the ethnic groups.