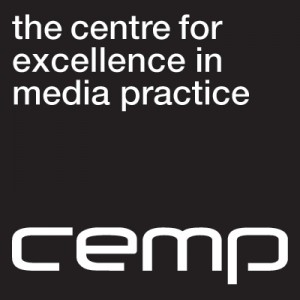 The updated CEMP bulletin is here.
CEMP Cluster bulletin and agenda 25.7.13
Whilst there is no cluster meeting to review this, due to annual leave colleagues are encouraged to have a look since there are a number of good 'leads' here and several imminent deadlines for calls people have identified for applications.
Next academic year, we'd like to encourage colleagues to approach CEMP to provide support for developing research ideas into projects or matching proposals to funding, as well as responding to the bulletin items.