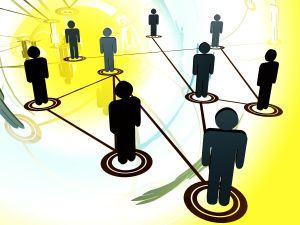 Download the tools created from research on corporate-start-up collaborations with the Startup Europe Partnership.
As a corporate, why would you consider working with startups? What are the benefits and risks involved? How can programmes be structured in order to engage with them?
And, as a startup, howwould you  approach corporates? What's the best way to present your  project?
If you have found yourself asking these questions, then the 'What Works' online repository is for you.