The Postgraduate Research Society- NOW Launched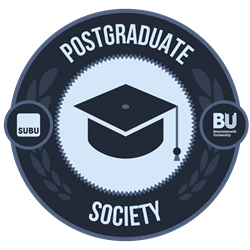 The Post- Graduate Society had a successful official launch on the 23rd of September 2019. This was the first of many educational and interactive events to be organized by the society to enhance postgraduate students experience. The event saw newly enrolled PGRs, MRes and current PGRs at different stages in their research project.
The society aims to create a post-graduate community within SUBU and BU for students to belong to a network of highly skilled postgraduate students who will seek to offer help to each other, either for personal and professional growth and development. The Postgraduate Society supported by SUBU and the Doctoral College will also host events and activities tailored for postgraduate students in order to provide both fun and academic engagement in BU.
We received some feedback from PGRs anticipating more events like this in the future. Please click here to let us know what kind of events you will prefer https://bournemouth.onlinesurveys.ac.uk/postgraduate-events
So why join us? Here are five reasons
Network with fellow PGRs to create a Community Within SUBU and BU
Belong to a group of highly skilled PGRs who will help in your Personal and Professional Growth and Development
Participate in social and academic events and activities to learn and have fun!
Make friends from different disciplines and ensure your voice is heard!
Graduate in style knowing that you were part of a community that will always have your back.
To be a part of this community, all you need is to register. Registration is easy. Simply click 'Join' at https://www.subu.org.uk/organisation/pgrsoc/ There is a membership fee of £2 per year.
For any questions, please contact us at subupgrsoc@bournemouth.ac.uk
Pictures from Doctoral College PGR Induction, September 2019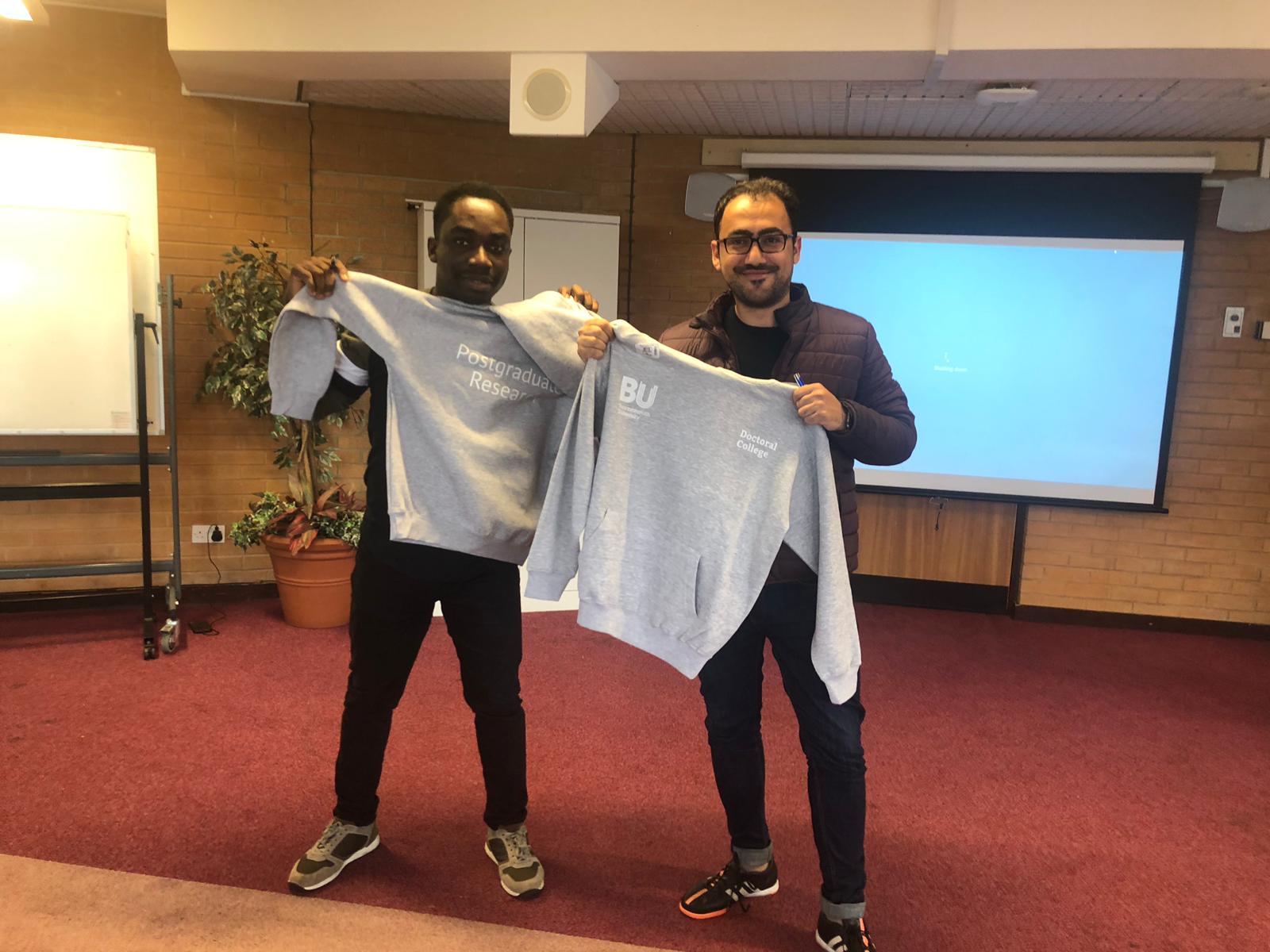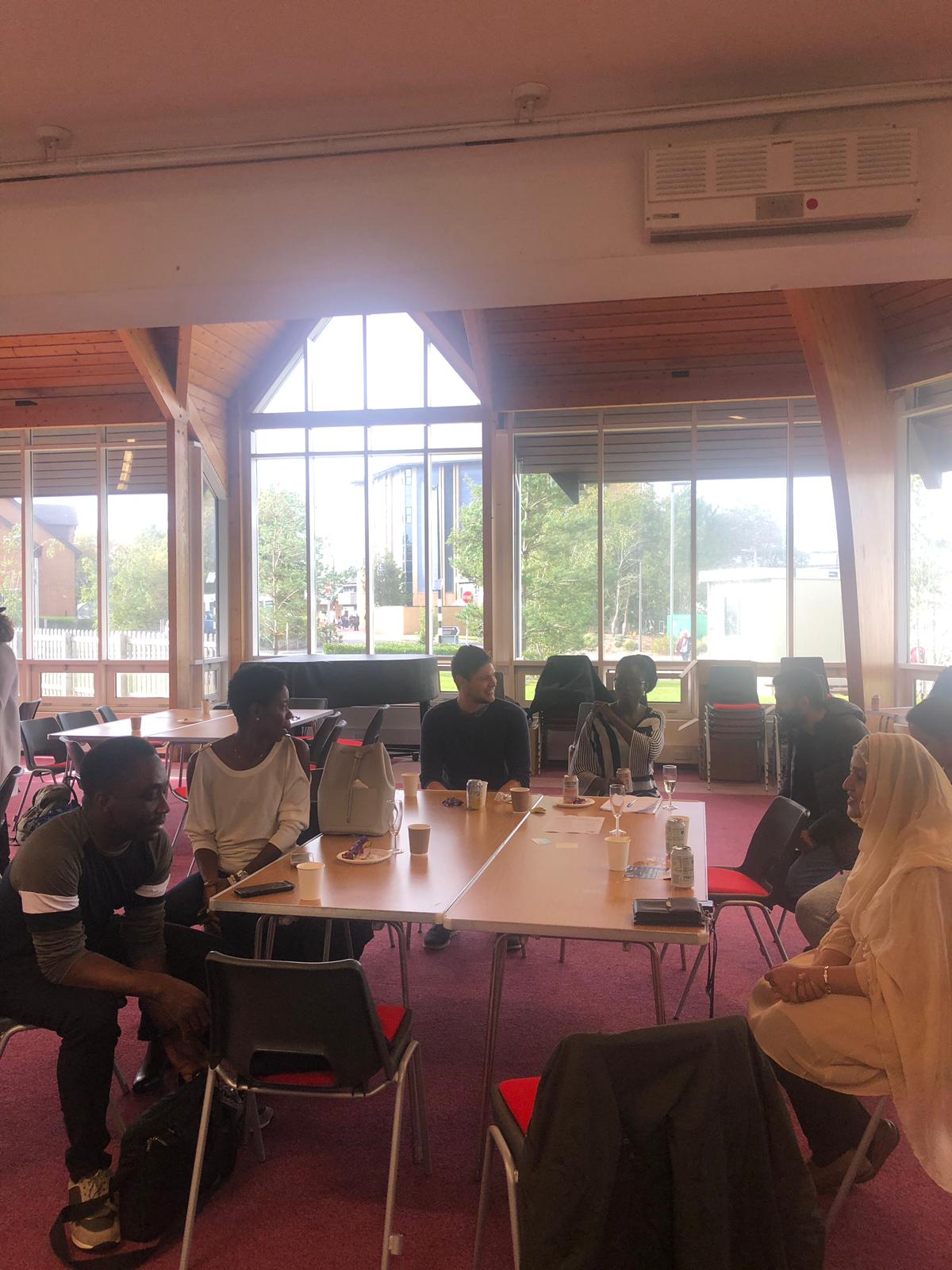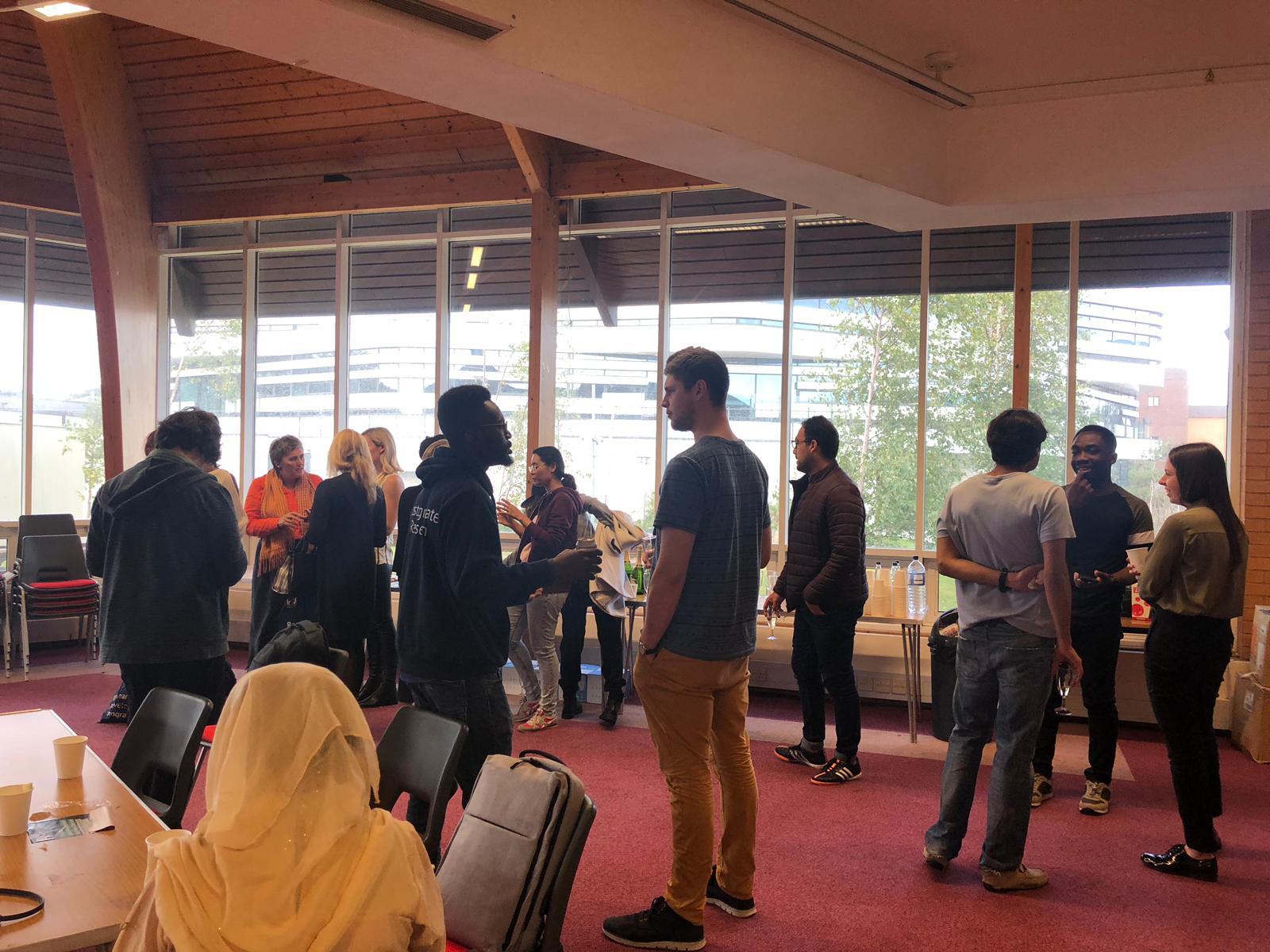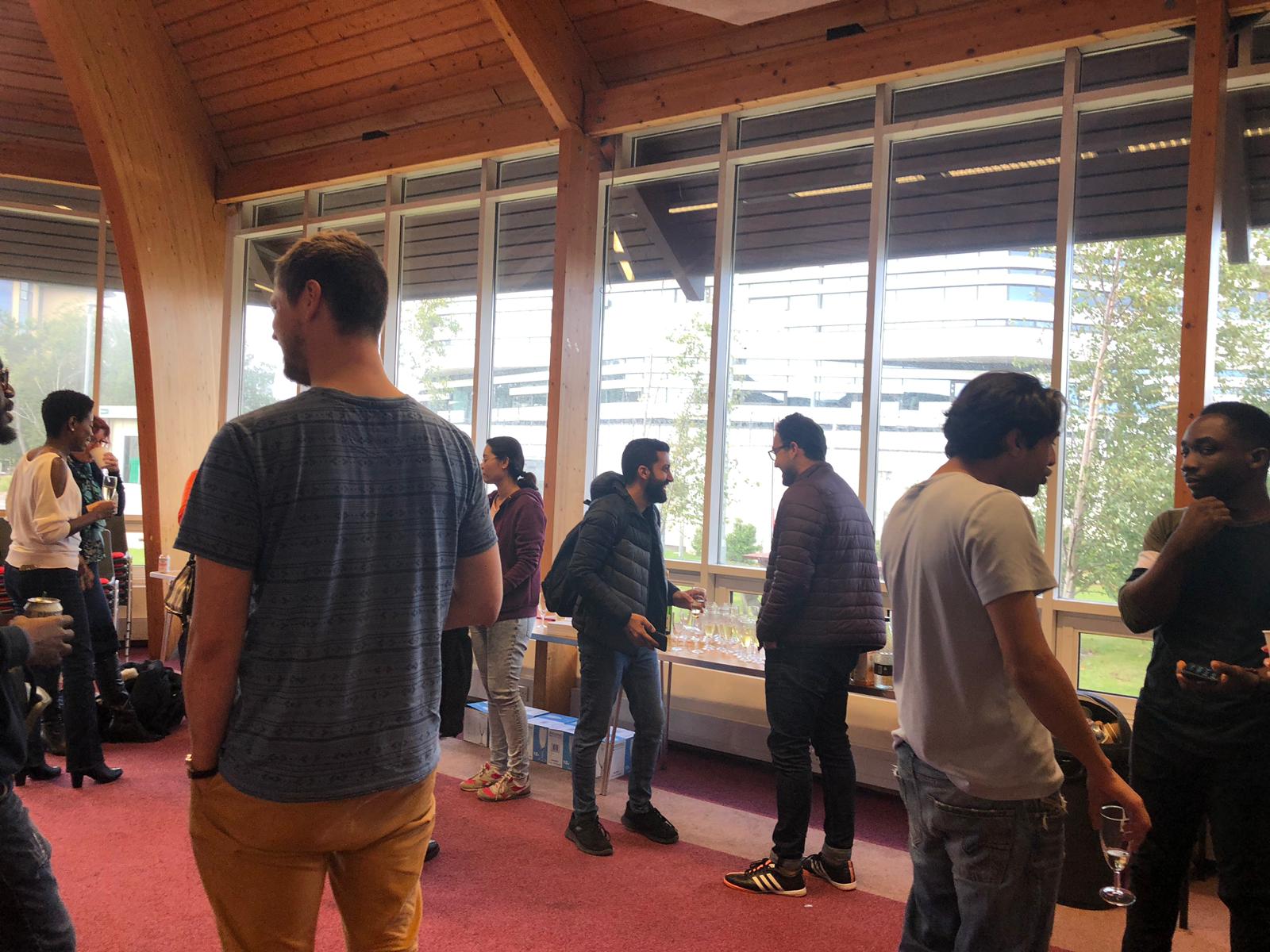 PGR Society