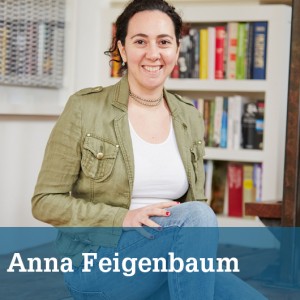 Name, position and Faculty
Dr Anna Feigenbaum, Senior Lecturer in Digital Storytelling, Faculty of Media and Communication.
What part of the student engagement programme did you take part in?
Was it a good platform to promote your research with, if so then why was it?
Using short form blog posts, combined with social media, is an excellent way to promote your research.
What advice would you give an academic seeking to engage students in their research?
A good anecdote that students can connect to, paired with powerful visuals, will pull students into your subject matter.