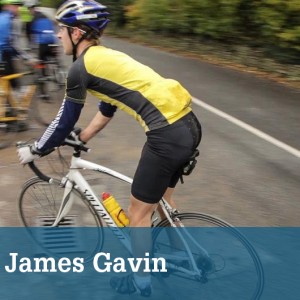 Name, position, Faculty.
Dr James Gavin, Lecturer of exercise physiology, Department of sport and Physical activity.
What part of the Student engagement program did you take part in?
14: live, URA, Photo of the Week and had some of my undergraduates present at SURE BU.
Was it a good platform to promote your research?
It was a good platform to promote my research because it offers many different modes of communication with making good use of digital content and events which can cater to range of diverse audience.
What advice would you give an academic seeking to engage students in their research?
Get them involved! Try to incorporate the audience in the talk, helps to keep them engaged.