The BNAC (Britain-Nepal Academic Council) twentieth Nepal Study Days (24-25 April) start today in Huddersfield.  BU is directly represented through Dr. Pramod Regmi who will be presenting 'Health Research Priorities and Needs in Migrant Health: A Review of Reviews' today.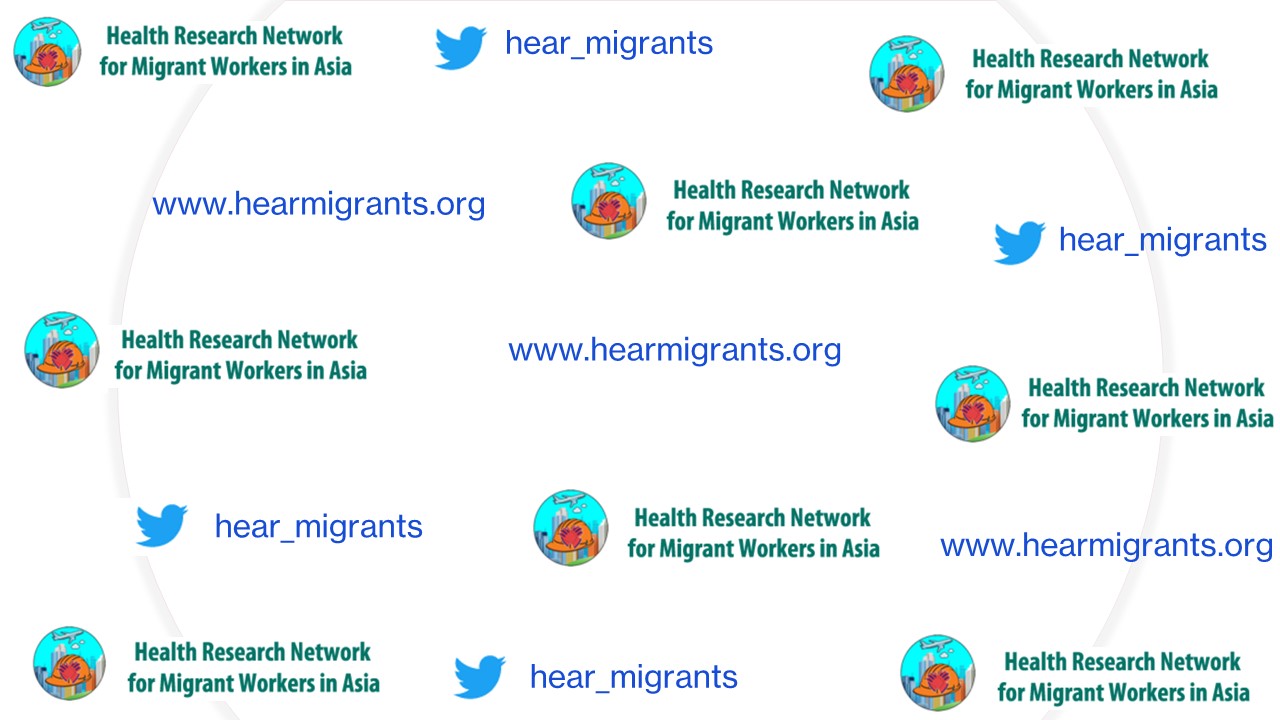 Dr. Regmi based in the Department of Nursing Sciences and Prof. Edwin van Teijlingen in the Department of Midwifery & Health Sciences are also part of the paper 'Nepal Family Cohort Study: Starting a Longitudinal Population Health Study' which will be presented by our colleague Dr. Om P. Kurmi from Coventry University.
There will also be a BU paper on 'Perceptions Around Covid-19 and Vaccine Hesitancy: A Qualitative Study Among People Living in Kaski, Western Nepal' , presented by Dr. Preeti Mahato.  Preeti is based at Royal Holloway (University of London) and she is also a Visiting Faculty member of FHSS.  She'll presenting a study recently published in PLOS Global Public Health.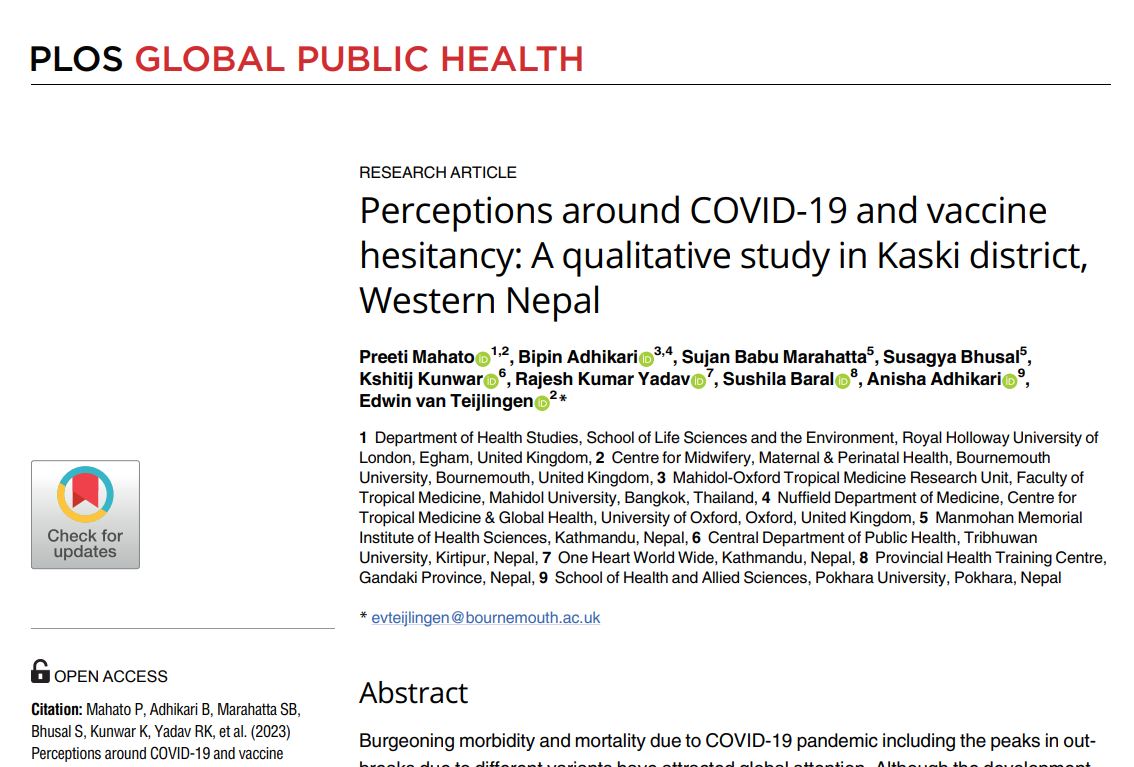 These Nepal Studies Days pay serious attention to our ongoing interdisciplinary study 'The impact of federalisation on Nepal's health system: a longitudinal analysis' which was reported in several national newspapers in Nepal last week.  Tomorrow there will be a plenary session by Prof. Simon Rushton, the PI on this project in which BU collaborates.  He will be talking about 'Nepal's Health System During Federalisation: Emerging Issues and the Co-production of Policy and Practice Recommendations'.  Later that day there will be two further presentations based on this large-scale study, the first one by Dr. Sharada P. Wasti followed by one delivered by Dr. Sujata Sapkota.