Dr Jaeyeon Choe in the Business School has accepted the invitation to join the Mekong Tourism Advisory Group. She will advise on projects around community-based small businesses in remote areas in the Mekong region, focusing on creative and innovative tourism products and programmes as recovery strategies during and after COVID-19.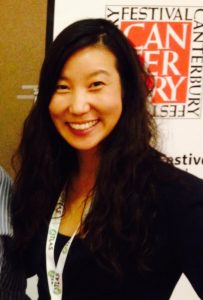 Please see the current initiatives from Mekong Tourism Coordinating Office below:
https://www.mekongtourism.org/
Dr Choe recently has been invited to a closed webinar, "Tourism Recovery through Travel Bubbles" as a panellist, by the Asian Development Bank, where UNWTO representatives were also participated. She discussed opportunities and challenges of domestic tourism and travel bubbles in Southeast Asia.
Whilst working actively with international organisations, she is looking forward to contributing to the communities on the Mekong, and communicate their needs to policy makers, and the academic community.