Melissa Carr, senior lecturer in leadership development in the Business School, has been nominated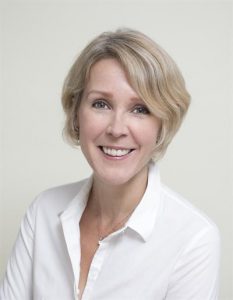 for best paper from a doctoral dissertation at this year's conference of the Academy of Management. This nomination is as good as winning a lot of other prizes, I assured her. In business and management, the AoM conference is the largest – and nonetheless one of the most difficult to get into. Melissa has had two papers accepted this year.
One of those, "Moments of Discomfort: Poststructuralist Reflexivity and Researcher Subjectivity," has been put forward for the 2021 William H. Newman Award. Each AoM division nominates one paper. The conference usually attracts more than 10,000 scholars. Participants will hear hundreds and perhaps thousands of papers based on doctoral work, and each division is likely to have dozens from which to pick. They picked hers.
Having read her thesis, which earned her a PhD from Cranfield University, I know it's a good one. Congratulations!
Donald Nordberg, Associate Professor