Welcome to the award-winning BU Research Blog!
Our research shapes and changes the world around us, providing solutions to real-world problems and informing the education we deliver.
Click here to view the full blog, or browse the categories below and with the menu above.
BU staff can login below:
Research Digest
Subscriptions to the BU Research Digest email are currently unavailable.
We hope to have them back online soon. In the meantime, you can sign up or unsubscribe by emailing research@bournemouth.ac.uk.
Apologies for any inconvenience caused.
Research lifecycle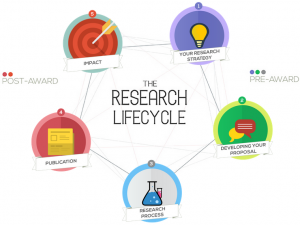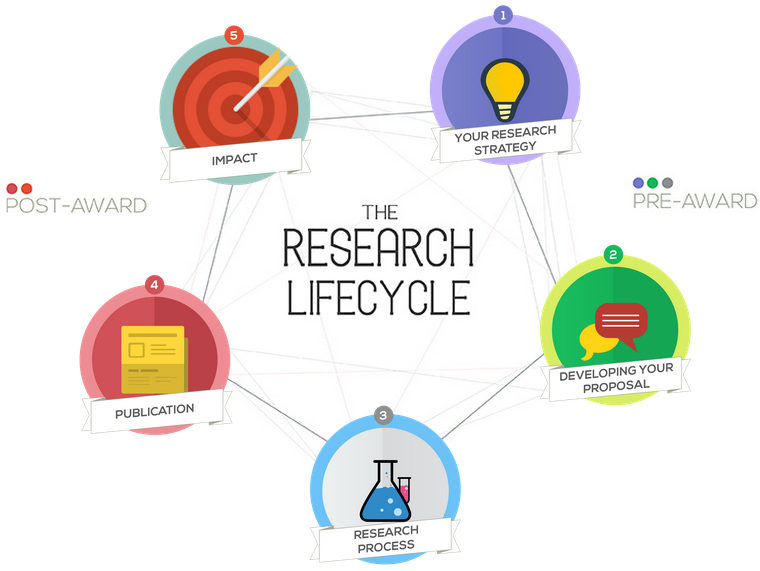 Our Research Lifecycle diagram is a jazzy interactive part of the BU Research Blog that shows the support and initiatives that are available to staff and students at each stage of the research lifecycle.