Welcome to the award-winning BU Research Blog!
Our research shapes and changes the world around us, providing solutions to real-world problems and informing the education we deliver.
Click here to view the full blog, or browse the categories below and with the menu above.
BU staff can login below:
Don't miss a post!
Subscribe for the BU Research Digest, delivered freshly every day.
Research lifecycle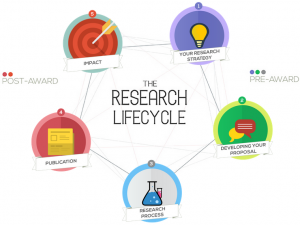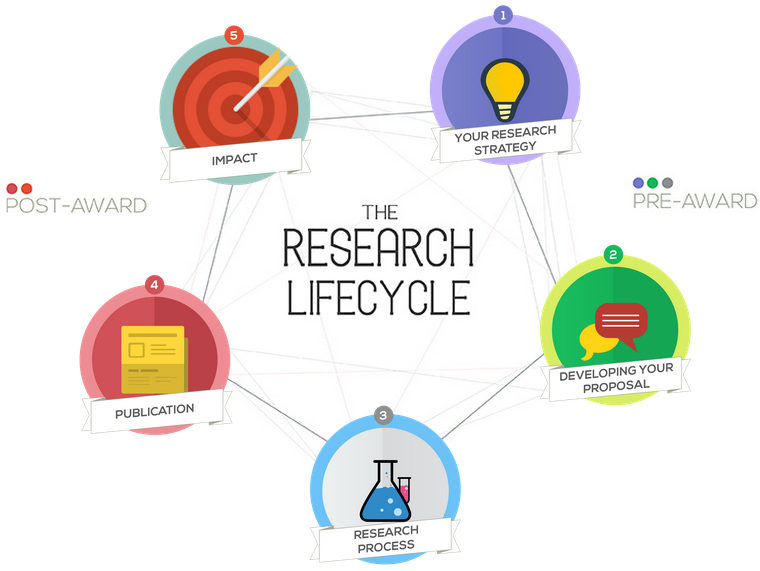 Our Research Lifecycle diagram is a jazzy interactive part of the BU Research Blog that shows the support and initiatives that are available to staff and students at each stage of the research lifecycle.