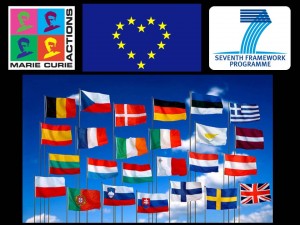 Are you curious to uncover the secret of our academics success with EU funding? Do you like cake? Well the EU Showcase Event is a must-attend morning for you!
In a very bright, lively and informal event on January 13th, several of our most EU-active researchers will be sharing information on their brilliant projects and their experiences on how they embarked on the EU funding world.
Presenters will be from a range of Schools and the day will begin by an introduction from PVC Research, Enterprise & Internationalisation Prof. Matthew Bennett. I will also be giving you more info on our fantastic EU Networking fund and EU Academic Development Schemes which will help you in your EU funding endeavours.
The event is a half day (9-12) in Kimmeridge house and tea, coffee and cake will be provided.  This is a great opportunity to see the excellent EU work some of our researchers are doing, but also to find out more about how you too can get involved.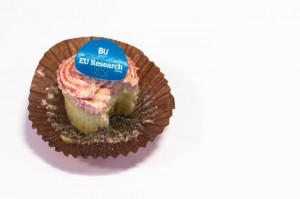 In order to ensure we order plenty of cake and refreshments, we are asking you to register here (which takes 10 seconds).