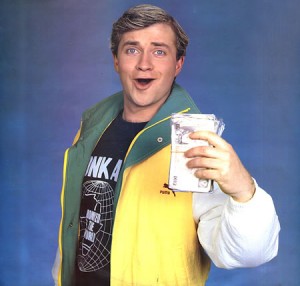 A free one day masterclass on FP7 has been organised by Enterprise Europe Network South West, the ICT Knowledge Transfer Network and Bishop Fleming . The session includes:
Taking the right approach to minimise the cost of participation
Working with the EU Commission on your proposal
Available support
Building a team
Work integration
Matching roles to partners
Consortium organisation
Partner search methods
Building a proposal
Proposal section by section view
 
This event will offer an opportunity for in depth examination of the task of putting together a winning proposal under FP7 and provide you with all the information you require to make strategic decisions about participation.
The Master Class will be delivered by Eddie Townsend, our collaboration domain expert. Eddie has based the material for the workshop on his experience of successful proposal submissions and management in FP6 and FP7.
Places are limited so book your place online now!