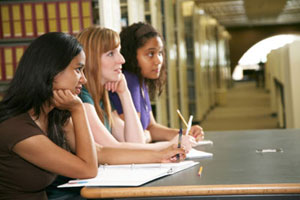 Some free events are being held by the Bristish Library for the chance to discover their unique research materials. From newspapers to maps, datasets to manuscripts, ships' logs to websites, their collections cover every format and language and span the last 3,000 years. The events are aimed at first year PhD students who are new to the Library. At the events you will learn about their collections, find out how to access them and meet the the Library's expert staff and other researchers in your field.
Event dates:
18 January History
25 January History 2
1 February Social Sciences
11 February Social Sciences 2
18 February Media, Cultural Studies & Journalism
22 February Art & Design
 The main focus of these events is towards the arts, humanities and social sciences, however, science students can of course apply for a free Reader Pass – useful if you're already planning a research trip to London. 
To find out more please visit their website.