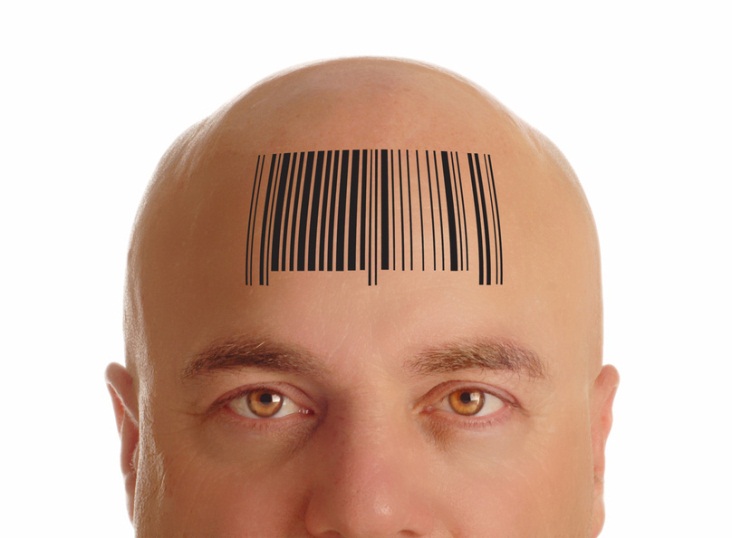 The study of consumer behaviour has always been a multi-disciplinary endeavour, so perhaps it is not too surprising that there are pockets of related research activity all around BU.  These include consumer related research clusters in the Business School, the Media School, School of Tourism and Psychology.  What is surprising is how little we are aware of each other's work.
Given this the ICB research cluster are hosting a 'Hands-on Information Sharing Session' to provide a forum for discussion around CB research at BU.  The session will provide an opportunity to meet others with similar research interests and learn more about the variety of consumer research being carried out across the University through brief research presentations, followed by discussions over refreshments to look for potential cross-discipline research opportunities.
Wherever you are in BU, if you think that you would like to be part of a forum aimed at developing a stronger research presence in this area please come along to a meeting over coffee and cakes ….
'CB Hands-on Information Sharing Session'
Wednesday 22nd October at 15:30 in TAG22, Talbot Campus.
Please could those wishing to attend let Juliet Memery know as soon as possible to ascertain likely numbers for catering purposes, and then send three Powerpoint slides (max) that briefly cover your research/interests in issues relating to consumer behaviour research to her by Monday 20th October (email: jmemery@bournemouth.ac.uk ).
All welcome – we look forward to seeing you there!