If you are unsure of how to upload the full text of your publication onto BRIAN to be deposited in BURO, these are the three easy steps you can follow!
Step 1 – Ensure publication record already exists in your BRIAN account. If it does not, click on the '+' sign next to it –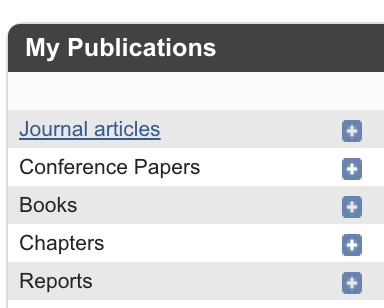 You will see a search box on the following page. Enter the title of your publication in the search box. If the record of your publication already exists within BRIAN, you simply need to scroll to it and 'claim' it. Otherwise, scroll to the bottom of the page and click on 'create manual entry'. You can then populate all relevant information of your publication on the following page. Don't forget to scroll to the bottom to 'save' your record!
Step 2 – Once the publication record exists within BRIAN, click on the the blue arrow up icon, and you will be taken to the deposit page

Step 3 – Locate the correct version of your full text in accordance with the policy advice from Sherpa romeo; and then click 'upload'.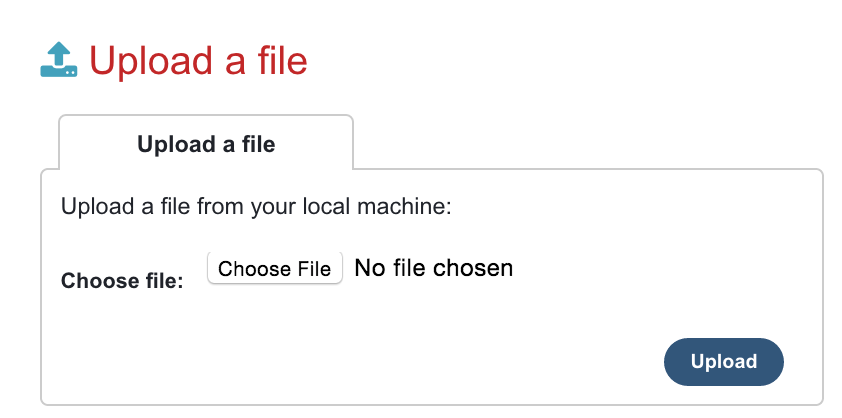 When the upload is complete, you will be notified on the screen that your full text is under review by the BURO team. Once approved by the BURO team of its legality, the link to the full text in BURO will be created and the link will also appear on your Staff Profile Page. If at any point you are unsure of this process, please send an email either to BRIAN@bournemouth.ac.uk or BURO@bournemouth.ac.uk for assistance and advice.