On Tuesday, 23rd May 2017, BU's Research and Knowledge Exchange Office (RKEO) will be hosting a Sandpit event on Health & Wellbeing.
Which means…?
We're seeking to come up with novel research which addresses challenges in health & wellbeing. With increasing pressure on the NHS, we need to consider how we can take responsibility for our own health & wellbeing. Potential areas to address this challenge may include but are not limited to, digital health & technology (apps, devices), sport, healthy diet & exercise, legal considerations (i.e. your body your choice), media, psychology, social care etc. We will also be joined by representatives from Public Health England, NHS England, and Project Nurture.
So, who should attend?
We want anyone who thinks they might have something to contribute. We will also be inviting relevant external attendees to contribute to the day.
What do I need to prepare in advance? What will the sandpit entail?
Absolutely nothing in advance. During the session, you'll be guided through a process which results in the development of research ideas. The process facilitates creativity, potentially leading to innovative and interdisciplinary research ideas. These ideas will be explored with other attendees, and further developed based on the feedback received.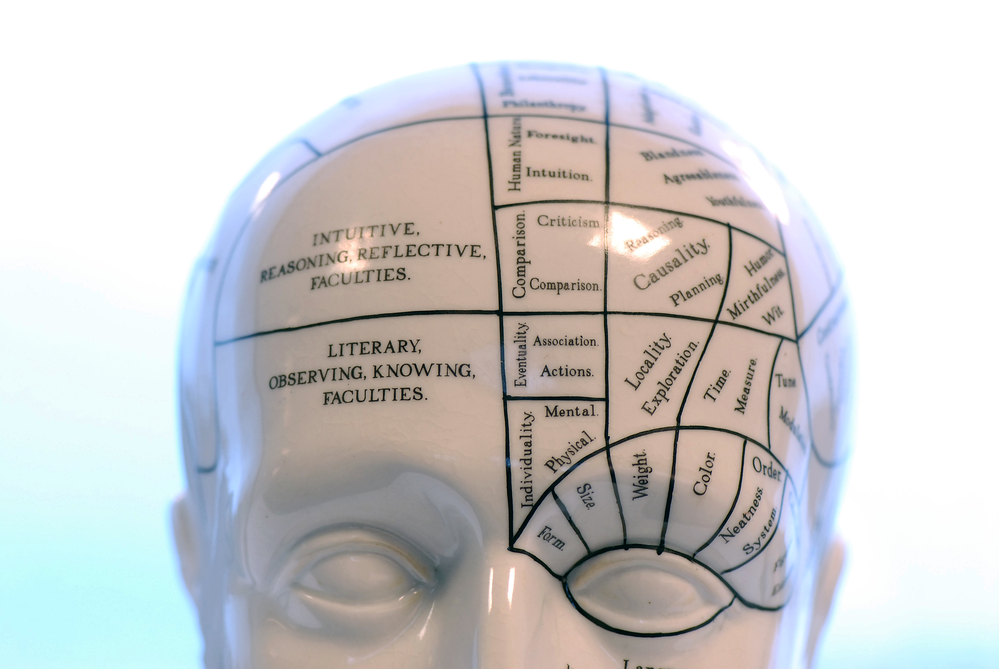 What if I don't have time to think about ideas in advance?
You don't need to do this but it will help. Attendees will come from a range of backgrounds so we expect that there will be lively conversations resulting from these different perspectives.
What about afterwards? Do I need to go away and do loads of work?
Well… that depends! The interactive day will result in some novel research ideas. Some of these may be progressed immediately; others might need more time to develop. You may find common ground with other attendees which you choose to take forward in other ways, such as writing a paper or applying for research funding.
What if my topic area is really specific, and doesn't really relate to health?
Your contribution will be very welcome! One of the main benefits of this type of event is to bring together individuals with a range of backgrounds and specialisms who are able to see things just that bit differently to one another.
So, is this just networking?
Definitely not! It is a facilitated session with the primary intention of developing innovative research ideas, which also enables the development of networks. It gives you the opportunity to explore research ideas which you may develop over time, together with the chance to find common ground with academics from across BU and beyond.
So, how do I book onto this event?
To take part in this exciting opportunity, BU staff should complete the Application Form and return this to Dianne Goodman by Thursday 11th May. As places are limited, this will be assessed to ensure good mix of attendees with different perspectives. Places will be confirmed on Friday 12th May 2017.
By applying, you agree to attend for the full duration of the event on 23rd May (c. 9:30 – 16:00). This event will be held in BU's Executive Business Centre (EBC).
If you have any queries prior to submitting your application, please contact Lisa Gale-Andrews, RKEO Research Facilitator.
This event is part of the Research Knowledge Exchange Development Framework.