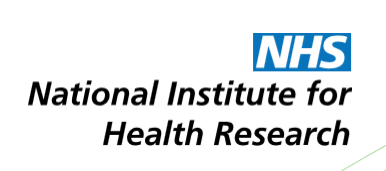 The National Institute for Health Research is recruiting medical scientists, practitioners and lay people to join its pool of peer reviewers.
Interested parties can apply as an individual with professional experience or as a patient, carer or member of the public.
In particular, the institute is looking for candidates from within the health service with expertise as academics, clinicians, health service managers, practitioners and public health professionals. It is also looking for individuals working in social care, patients, the general public and others whose work could impact on health.
To find out more and apply, see here.