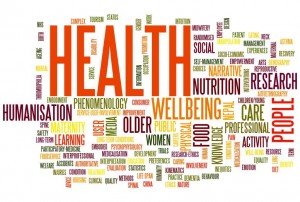 There will be an EU Societal Challenge 1 Health & Wellbeing Info day on 8 December 2017, in Brussels. As you can see form the outline below, there are opportunities for BU across all four faculties within this part of the Work Programme for 2018-2020, due to be released in October.
With the principle of better health for all at its core, Horizon 2020's Societal Challenge 1 (Health, demographic change and well-being) focuses on personalised health and care, infectious diseases and improving global health, innovative and sustainable health systems, decoding the role of the environment (including climate change) for health and well-being, digital transformation and cybersecurity in health and care. Horizon 2020′ Societal Challenge 1 Work Programme 2018-2020 will be expected to offer calls for proposals with an overall budget of about €2 billion.
Draft programme and registrations are to follow at the end of September.
Related to the Health Open Info Day, the Directorate-General for Research & Innovation supports the following two events which will be organised on 7 December 2017, also in Brussels
Partnering Event – organised by the EU-funded project Health-NCP-Net 2.0 – the event aims at helping you find the right project partners for the upcoming 2018 health calls. Registration opens on 8/10/17.
Satellite event on Innovation Procurement in health care – Limited to 80 participants – First come, first served basis, with booking already open.
Booking links and further information are on the main Info Day page.
Please let Emily Cieciura, RKEO Research Facilitator: EU & International, know if you plan to attend.