Earlier this year I was invited to take part in the Soundlapse project. The composition that I created as part of the project has just been released on Gruenrekorder, a German label focusing on field recording and soundscape composition.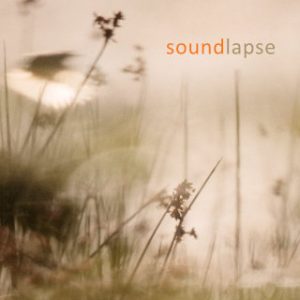 The Soundlapse project (2019-22) is an interdisciplinary research initiative funded in 2019 by the Chilean National Agency for Research and Development. It seeks to highlight the acoustical heritage of wetlands in the south of Chile. The project brought together artists, acousticians, biologists and computer scientists with the aim of studying these ecosystems' unique soundscapes. As an outcome of the project's periodic documentation of the "Parque Urbano El Bosque" wetland soundscapes in Valdivia, in 2021 eight sound artists were commissioned to compose works using these field recordings.
The album of compositions is available to listen to here – free mp3 version: https://www.gruenrekorder.de/?page_id=18999
There will be a concert of these works here at BU in March 2022.