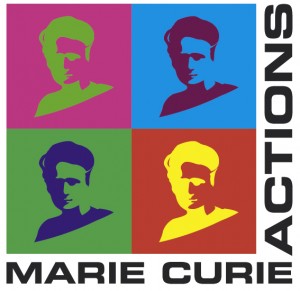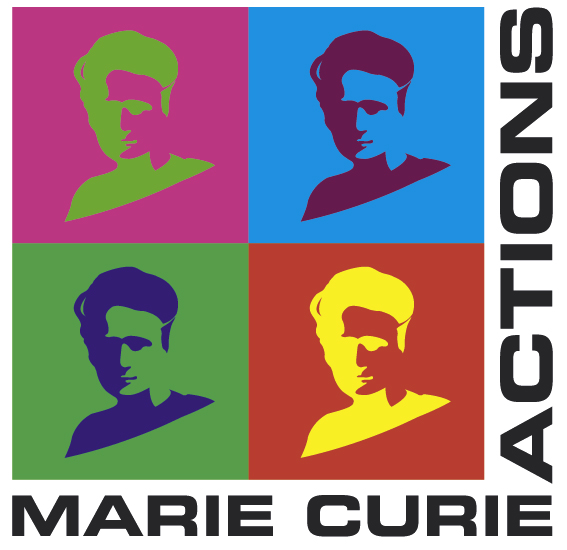 I am thrilled so many of you are excited about the Marie Curie Calls for Proposals and planning a submission in August.
Those of you who attended the Workshop on how to write your Marie Curie proposal have access to the expert bid writer Martin Pickard to review one draft prior to your submission and any of you attending the free EC Marie Curie Info day should also pick up some great tips. Also don't forget to read the experience of our previously successful Marie Curie grant holders such as Rudy Gozlan and Bogdan Gabrys and have a read of our previously successful Marie Curie submissions via the I drive – I:\R&KEO\Public\RDU\Rudy Gozlan's Successful Marie Curie Grant applications
I am really proud of the success our BU academics have had with Marie Curie and I am thrilled that two of our excellent recipients of this funding – Rudy Gozlan and Rob Britton – have agreed to be the reviewers for our specialist RPRS internal peer review panel for the Marie Curie submissions to help you.
If you submit your penultimate draft Marie Curie proposal to me by email between July 8th and July 11th, Rudy and Rob will review these and give you feedback on any issues they can foresee given their experience and highlight any areas which should be addressed to maximise your chance of success before you submit in August.  You will receive your feedback on July 20th, which gives you plenty of time to tweak your proposal and get it submitted on time. There are no forms to fill in; just save a copy of your application as a PDF/ Word document and email over.
We are very lucky to have such fantastic expertise within our institution so please do take full advantage of it!