I'm pleased to confirm four significant changes to the Research Development Unit (RDU) that will take place over the coming months.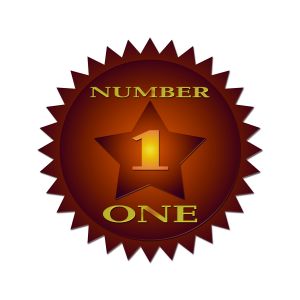 First, our name has changed from the Research Unit to the Research Development Unit (RDU) to more accurately reflect what it is we do and the services we offer.
The second group of changes are to the existing RDU team: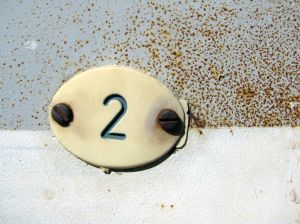 My job description has been tweaked slightly and my job title remains the same – University Research Development Manager. I will continue to lead the RDU and work closely with the PVC (Research, Enterprise & Internationalisation), and be responsible for the operationalisation of BU research strategy, research policy, external research assessment returns, research management information, and R&E systems (such as RED).
Corrina Dickson's job description has been updated and her job title changed to Senior Research Development Officer (EU). Once all of the changes have been made, Corrina will no longer be undertaking the management of the internal peer review scheme (RPRS) and all of her time will be dedicated to supporting EU funding, i.e. identifying and promoting EU funding opportunities, working with academic staff to strengthen proposals, and brokering relationships with EU bodies. This is the first time BU has had a dedicated EU support post so is an exciting time for both BU and Corrina.
Anita Somner's job description has also been updated and her job title has been changed to Research Development Officer (REF). These changes reflect Anita's continuing and valued role in supporting the University's preparations for the forthcoming Research Excellence Framework (REF).
I'm sure you'll all join me in congratulating Corrina and Anita, and wishing them well in their roles!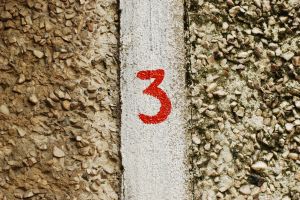 The third change to the RDU is that in addition to the job description and job title changes for the existing team members, there will also be two further posts which we will seek to recruit to over the next few months:
Research Development Officer (Funding & Processes) – having been vacant since November 2009 due to a staff secondment this post will be advertised internally later this week. The post-holder will be responsible for ensuring our internal R&E systems (such as RED & iCOST) and pre- and post-award processes are efficient and streamlined. Other duties will include administering external R&E systems (such as Je-S, Research Professional, etc), collating R&E management information, sourcing funding opportunities and serving as Secretary for the University Research Ethics Committee.
Senior R&E Officer (Peer Review) – This is a new part-time post that will be dedicated to managing the internal peer review scheme (RPRS). The post-holder will initially be based in the Research Development Unit, mentored by Corrina, with the aim of transferring to the CRE Operations team later in calendar year. Having this post based in CRE Operations will ensure that internal peer review is embedded in the pre-award research process resulting in a much more streamlined process for academics submitting bids. This post will be advertised in May.
These are both excellent opportunities – if you would like to discuss either of them, please contact me (ext: 61208) and I will happily provide further details.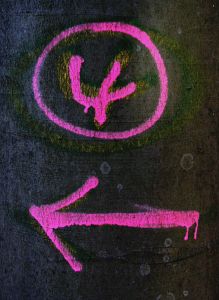 The fourth and final change is our line management and direction which will now come from two senior posts at BU – the Pro-Vice Chancellor (Research, Enterprise & Internationalisation) (Prof Matthew Bennett) and the Head of Financial and Commercial Services (Susanne Clarke). This will ensure that there is an academic voice shaping research support and development, whilst also ensuring that research remains integrated with FCS for elements such as audit, external reporting, and R&E systems and processes.
These are really exciting changes for the Research Development Unit and we look forward to continuing to provide excellent service, support and advice for all research matters across BU.
😀 We always welcome feedback and suggestions as to how to improve our service, particulary at times such as this when there are lots of opportunities for change. If you do have any feedback or suggestions, please leave a comment to this post or email us.
Julie Northam
University Research Development Manager