You may have noticed our new opinion poll section on the BU Research Blog homepage.
We are interested to know what you think about RESEARCH – whether that's research at BU, the external research environment, good practice for undertaking research, particular research projects… Basically anything to do with research!
Responding to the poll takes seconds and responses are anonymous. Once you have responded to the poll you can see how other BU staff have also responded!
Once a poll has finished we will be writing a blog post about the results. Depending on the poll question, the results could impact on how we manage and administer research at BU in future.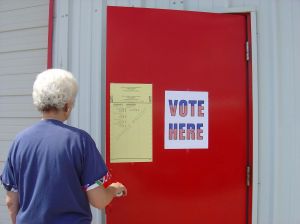 We will be changing the poll question every few weeks. The first poll is now up and running and asks whether journal impact factors are a good indicator of quality.
If you would like to suggest a topic/question to be added to the poll then let us know by commenting on this blog post!
To read more about journal impact factors, read Anita's excellent post on impact factors.