Draft proposals for Horizon 2020 have been released. These are in no way the finalised documents so please bear that in mind when you're reviewing this information! The latest proposals suggest that objectives will be focused on three areas: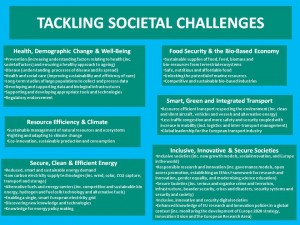 1. Tackling Societal Challenges: focusing on health, demographic changes and wellbeing; food security and bio-based economy; secure, clean and efficient energy; smart, green and integrated transport; resource efficiency and climate; and inclusive, innovative and secure societies.
2. Creating Industrial Leadership & Competitive Frameworks: focusing on  leadership in enabling and industrial technologies (ICT, nanotechnology, materials and production, biotechnology, and space); innovation in SMEs; and access to risk finance.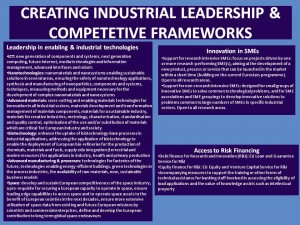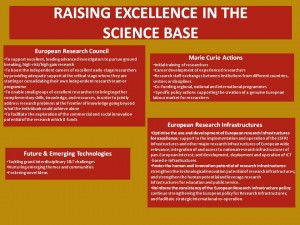 3. Raising Excellence in the Science Base:  European Research Council (ERC); Future and Emerging Technologies (FET); Marie Curie; and European research infrastructures.
There are likely to be a range of funding schemes, used across the whole of the programme, including:
Research and innovation grants covering all sizes and types of projects)
Training and mobility grants
Programme co-funding grants
Support grants  
Prizes
Grants to public procurement of innovation
Procurements
Debt finance and equity investments
When I have further updates on the possible structure of FP7 I will add to the blog.