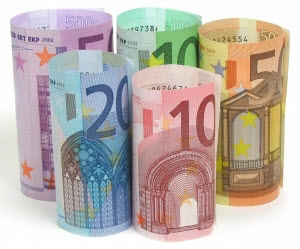 Industrialised Countries Instrument Call for Proposals: Co-operation in higher education and training between the EU and Australia and The Republic of Korea
The ICI-ECP Education Cooperation Programme refers to EU cooperation with Australia, New Zealand, Japan, and the Republic of Korea in the field of higher education and vocational education and training. The programme includes regional and bilateral cooperation projects based on joint EU – Partner Countries funding and mutual agreement on the selection of higher education partnerships.
This 2011 ICI-ECP Call for Proposals supports co-operation with Australia and the Republic of Korea by means of Joint Degree and Joint Mobility projects. Such projects focus on structured exchanges of students and faculty members; and on the joint development of joint, or shared curricula and joint study programmes, as well as on the award of joint or double degrees in the case of Joint Degree projects.
All Joint Degree and Joint Mobility projects must address: development of innovative international curricula; student services, language and cultural preparation; organisational frameworks for student mobility and faculty members' mobility; evaluation; sustainability and dissemination.
The Call is open to consortia of higher education institutions in the case of Joint Degree Projects or vocational and training institutions in the case of Joint Mobility Projects. The total budget available amounts to approximately EUR 2.3 million.
 You can contact the dedicated Industrialised Countries Selection team for further information.