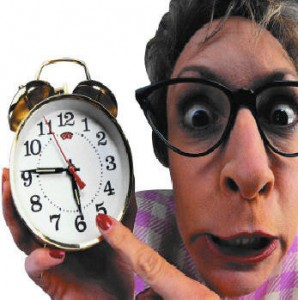 That wasn't me, it was Douglas Adams.  Unlike Mr Adams, I'm not a big fan of the whooshing sound.   I prefer my deadlines neatly pinned down. 
The Research Councils, British Academy and the Leverhulme Trust issue calls for proposals which have deadlines at around the same time each year. 
In the interest of deadline-pinning, I have  pulled these annual deadlines together into a 2012 Deadline Guide.  Hopefully, knowing about these deadlines will help you to plan your submissions, and maximise the support available to you.   
What the guide includes:
links to specific calls
brief descriptions
expected deadlines
Why is this guide useful?
being aware of deadlines can help you plan
good planning gives you time to consider your idea and adapt it to the specific call
and gives you time for peer review and general bid writing support
What the guide does not include:
information about specific calls that appear on an ad hoc basis
How can you find out about these, and other deadlines ? 
Use your Research Professional account to set up personalised funding opportunity searches across all funders, big and small.   RP will also alert you about other calls from the Research Councils etc.  
Support
If you have identified a future deadline and would like some support with your proposal please let me know.  Don't forget – the earlier I am contacted,  the more effectively I can support you by:
helping you through our internal peer review service
organising grant writing training
giving you examples and guidelines to follow
offering general bid-writing advice and answering queries
To find out more about RPRS, the 2012 Deadline Guide , or Research Professional please contact Caroline O'Kane.