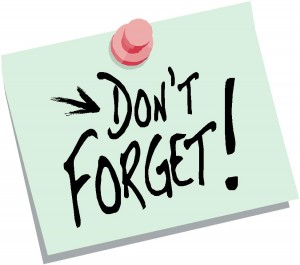 On, Wednesday,  27th June Professor Mark Llewellyn, Director of Research from the AHRC is coming to BU. 
This is a great opportunity to ask your questions about the AHRC.    It is unusual for a Research Council to make university visits, so please make the most of this chance to hear first hand about AHRC's future strategy, and how your research might fit within it.
The open meeting with start with a presentation, and then be followed by discussion. 
Click here to book your place.
Day: Wednesday, 27th June
Time: 1.30pm – 2.15pm
Place: Talbot Campus – PG16
If you are off-campus and experiencing difficulty accessing the staff intranet please email your booking to staffdevelopment@bournemouth.ac.uk
In the meantime, if you have any questions please email Caroline O'Kane