"Data is the new raw material of the 21st century, it allows citizens to hold governments to account, drives improvements in public services by informing choice, and provides a feedstock for innovation and growth." As open-source data is set to grow, this is a key time to better understand how it maps onto and possibly significantly strengthens, the ability of academics to understand society. The ESRC and Google are therefore pleased to announce the Google Data Analytics Social Science Research Call.
The call for Google Data Analytics Social Science Research aims to provide funding for projects that demonstrate the potential of how publicly accessible online data, analytical and presentational tools, such as those provided by Google, can be used to address social and economic research topics, showcasing how academics can use online data analytical tools in creative, intellectual and creative ways. As part of this process, the projects should: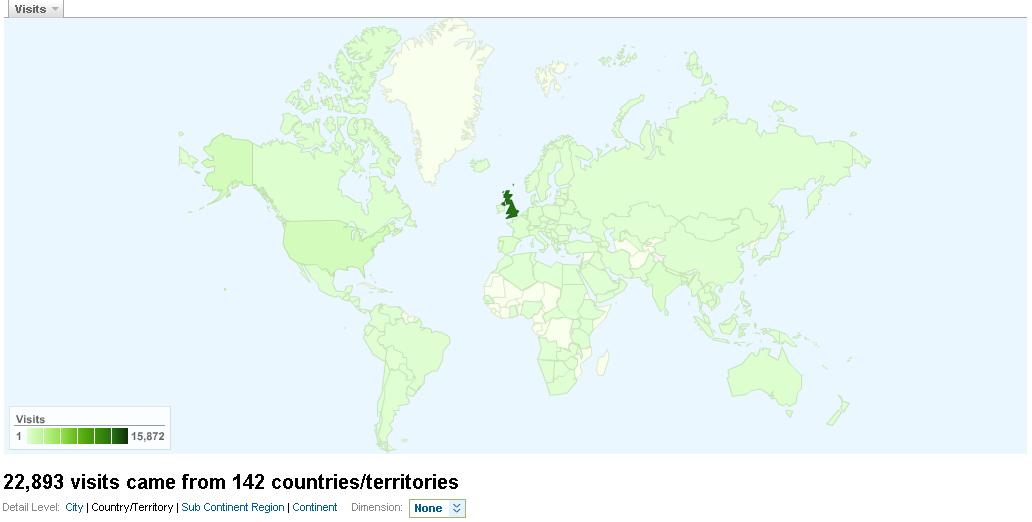 transmit best practice in use of such tools for social science
show how the tools can be used to test social-science theories
suggest possible improvements/innovations in the tools to help integrate analytics and open-source data tools in general into the teaching/learning community.
They have allocated £200,000 to fund a maximum of four research projects lasting up to one year. The call will open on 20 August 2012 and close on 2 October 2012.
To register for this call launch workshop please send a brief description of your area of interest to:knowledgeexchange@esrc.ac.uk by 2 August 2012. Please note, this information may be circulated to other attendees unless you state otherwise.
Further Information
 The RKE Operations team can help you with your application.