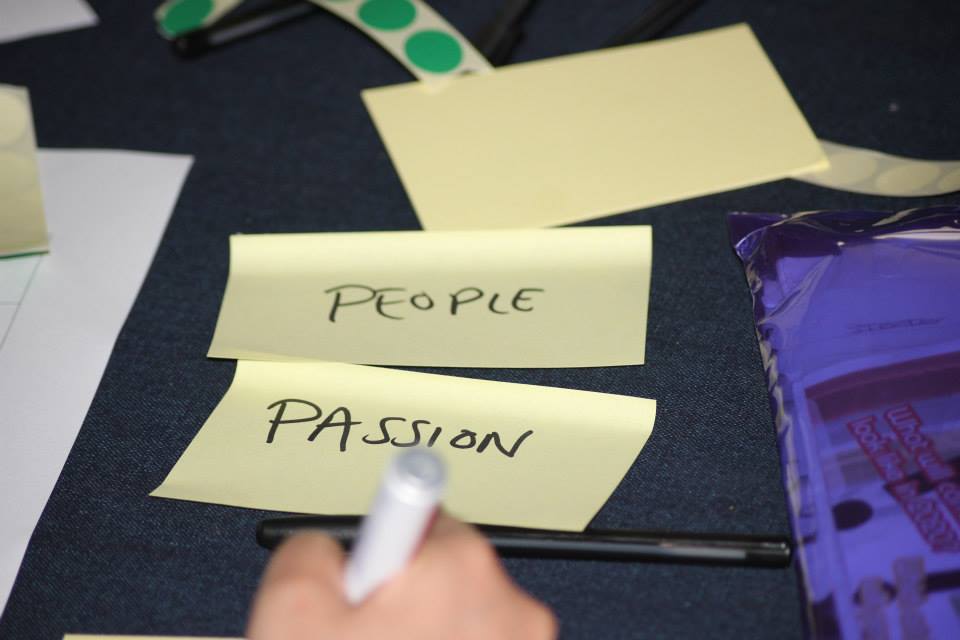 Bournemouth University students from the Events and Leisure Group in the School of Tourism joined carnival organisations, young professionals, experts, researchers and Notting Hill residents to plan for the future of the Notting Hill Carnival.
Annie Mbagwu, Roxana Nucu, Olivia Wreford and Billy Wright participated in the public workshop held on September 24th 2013, which was organized as part of the Carnival Futures: Notting Hill Carnival 2020 project. The project is being funded by the King's Cultural Institute which sponsors knowledge exchange projects that seek to test new ideas and stimulate innovation within the cultural and creative sector. It is jointly led by led by Principal Investigator Nicole Ferdinand, PhD researcher with King's College London's department of Culture Media and Creative Industries and Kemi Sobers, Director of the London Notting Hill Carnival Enterprises Trust.
Dr. Mary Beth Gouthro, Lecturer in Events Management in the School of Tourism has also been retained as an independent evaluator for the project.
For more information please see this link.