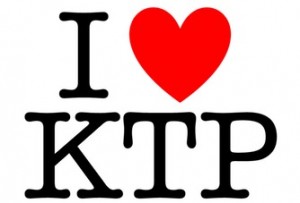 Then come to our proposal writing workshop!
On Tuesday 18th March 2014, Neil Grice, our local TSB KTP Advisor, will be leading a workshop here at BU. This workshop aims to help you write a KTP proposal that will more closely meet the requirements of the Technology Stategy Board and related funders, including major UK Research Councils. Remember that KTPs are a great way of demonstrating research impact.
To attend this worskhop, with strictly limited places, please email me – ecieciura@bournemouth.ac.uk by noon on Friday 14th March. The event will take place from 11:30 – 13:00 in Studland House (S217)
In the meantime, if you would like to know more about the KTP scheme, go to the TSB's dedicated website. Here you will find lots of resources for academics, companies and graduates. Specifically for academics, is the TSB's Innovation through Collaboration brochure – KTP_Acad_Bro_Press_DEC_13.