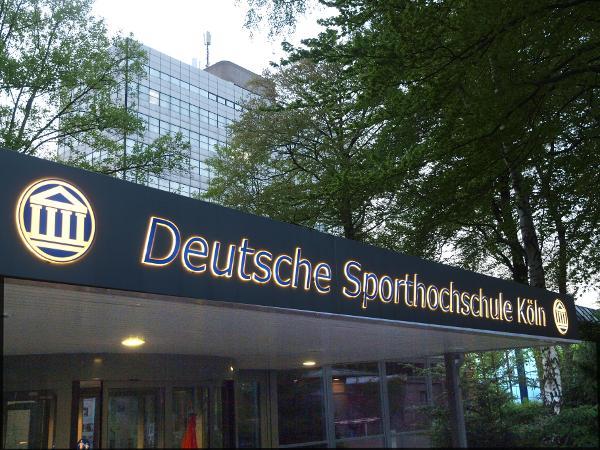 Dr Sylvain Laborde a researcher from the German Sport University Cologne is visiting Bournemouth University this week. His research concerns performance psychology in sport in particular trait emotional intelligence and heart rate variability.
He will be giving a talk about heart rate variability and its uses within sport and exercise psychology this Thursday (4th of June) at 10am in PG19. Please see the below abstract for a summary of the content.
"In this talk I will introduce heart rate variability (HRV), the change in the time interval between successive heart beats, as a psychophysiological parameter being able to play a role of utmost relevance regarding the theoretical, methodological and applied advancement of the field of sport and exercise psychology. I will first review four theoretical models focusing on HRV. Then I will discuss shortly some methodological considerations regarding HRV measurement. Afterwards I will introduce a broad range of sport and exercise psychology phenomena where HRV could be integrated, such as: aggressiveness; cognition; ego depletion; health behaviour; injury recovery; motivation; personality-trait-like individual differences; sleep; social functioning; stereotypes; stress, coping, and emotions; training recovery and overtraining; resilience; and talent identification and development. Finally, at the applied level, I will detail how HRV can be used as a basis to improve many aspects related to health and sport performance, through HRV biofeedback and daily monitoring with smartphone apps. In summary, this talk will show how an unspecific marker, HRV, can, cautiously used, help sport and exercise psychology embrace fully psychophysiology to impact human performance and health-related issues at a society level."
 Keywords: Pressure, competition, vagal tone, parasympathetic nervous system, neurovisceral integration model, polyvagal theory, resonance breathing frequency, psychophysiological coherence
If this is of interest to you let me know via email emosley@bournemouth.ac.uk.