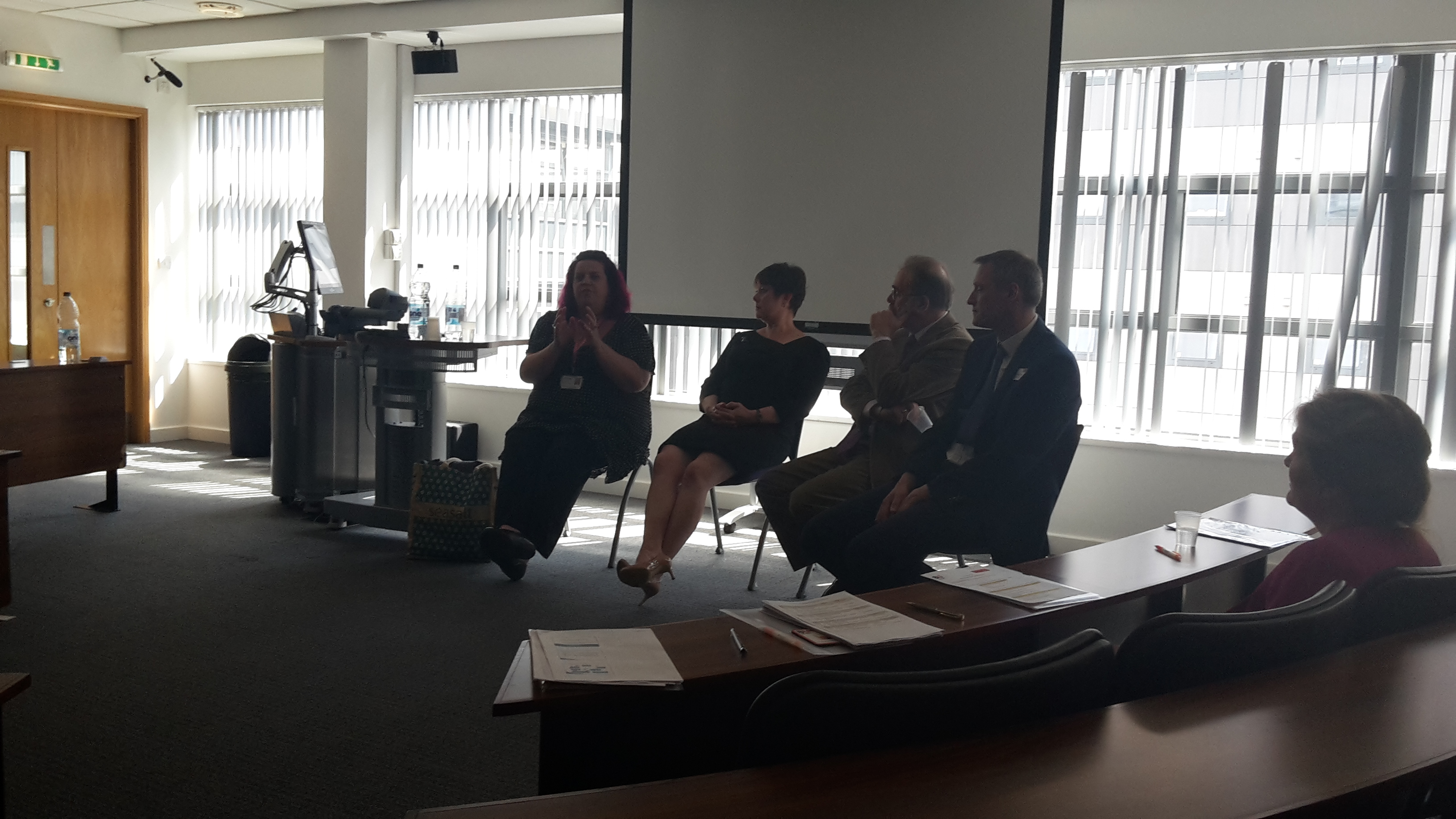 On Wednesday 17th June BUDI hosted the second in its series of one-day Masterclasses, this time on "Financial & Legal Aspects of Dementia Care".
It was a very thought-provoking day prompted by our set of highly knowledgeable guest speakers.
Our speakers included practising solicitors (Malcolm Skinner and Stuart Bradford), a recently retired independent financial advisor (Vivien Zarucki), and a Deprivation of Liberty Safeguards manager (Esther Donald), who each have several years' experience in their roles. They all provided interactive and stimulating sessions on the very practical and pertinent legal / financial issues that concern people affected by dementia and the common pitfalls to be avoided. The sessions included discussion of Power of Attorneys, the Mental Capacity Act, and the Care Cap due to come in force next year.
The feedback has been very positive and we are grateful for the contributions from our speakers. We now look forward to the next Masterclass!
The BUDI Masterclasses are open to BU staff and students to attend but advance booking is essential.
The next Masterclasses are:
Wednesday 30th September – Creative Approaches in Dementia
Wednesday 2nd December – Promoting Wellbeing at the End of Life
Should you require any further information or wish to book a space on either of these Masterclasses please contact us at budi@bournemouth.ac.uk .