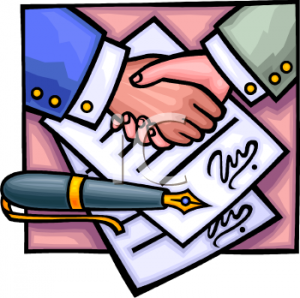 Taking place on Friday the 22 of January, Jane Forster, Legal Services Manager and Marianne Jarvis, Senior Legal Services Officer will be holding a workshop which will address the University's contract signing procedures which all staff need to be aware of when thinking of setting up a contract and the procedures and regulations that need to be followed in this process.
This workshop will cover what a contract is, especially in the context of research funding applications. What the contract signing procedures require and how they work within BU and how to get a contract approved.
Aims:
– To know when you need approval for a contract/bid/funding arrangement – To know how to go about seeking approval and the process to follow – To know how to identify a contract that needs approval – To be aware of the main risks when entering into a contract and where to go for help
If you would like to book your place on one of these workshops please email Organisational Development.