"Coping with the new EU Landscape" This workshop is taking place on Thursday the 29th of September in the Octagon on Talbot Campus at 10am – 11am.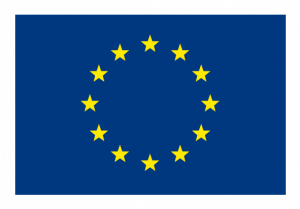 This introductory session will present, the now fairly stable, situation between the UK and the European Commission in respect of H2020; outlining the political and legal positions.
The key message is business as normal but there are many practical aspects that need to be taken into consideration. These will be explained together with strategies and tactics to optimise the bid approach; and even be advantageous in the short/medium term.
Martin Pickard, as WRG Europe Ltd,  has had, along with many others, direct input at very senior level into the respective task forces and UK/Commission discussions and negotiations; enabling central insights into the requirements and opportunities to be successful. Please email Dianne Goodman at dgoodman@bournemouth.ac.uk to book in to this workshop.