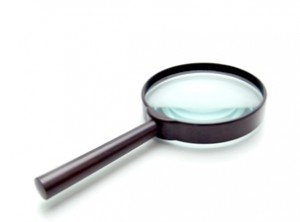 If you're involved in a research project related to policing or crime reduction, you can share your work on the College of Policing website. (You will need to make sure that you have permission from your project/ research collaborators/ partners are aware of your intention and you have their agreement. )
The College of Policing website has a research tool that enables you to share  research using  the Policing and Crime Reduction Research Map. Criteria for use includes:
relevant to policing and crime reduction
of Masters degree level or above (and can include work/professional based project work)
ongoing and not completed can be included ( aswell as completed projects).
This tool has been trialled as part of the Higher Education Innovation Funded projects (HEIF 5+1 that were funded from August 2015 – July 2017) that were relevant to this sector. Check out these projects here:
Dr Sarah Bate: The identification of superior face recognition skills. Sarah's research was also included on the website's news pages.
Professor Wen Tang: Police training using gamification technology
This is a great tool to promote your research and develop opportunities for further collaboration and networking there-by extending the reach and potential impact. Both Sarah and Wen have very quickly received enquiries from members of the police force (from other parts of the UK), external collaborators and other institutions.
The map can be found here and information on how to add details of the research can be found using this link.