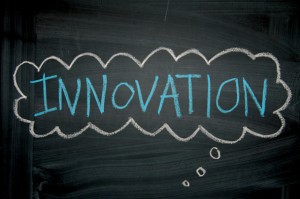 UK innovation centre supports artificial intelligence competition designed to change the world for the better.
As part of its wider strategy to support market-led technology and innovation, Digital Catapult will support IBM Watson AI XPRIZE via its technical experts as resources and mentors for competing teams. Digital Catapult will also form a hub for UK teams by hosting events, meet-ups and take a lead in helping to showcase the best competitors to come out of the UK.
Artificial intelligence and machine learning fall under one of the four priority technology areas that are strategically important for Digital Catapult and also aligns to Innovate UK's emerging and enabling technologies strategy. The organisation will be supporting the IBM Watson AI XPRIZE as part of its mission to help the UK achieve the full potential of digital technologies.
XPRIZE, the global leader in incentivized prize competitions, aims to accelerate adoption of AI technologies and spark creative, innovative and audacious demonstrations of the technology that are truly scalable. The call for teams to enter closes on 19 January 2017.
For more information about the XPRIZE competition, visit the website, and/or project page and follow them on Twitter @xprize. Digital Catapult @DigiCatapult.