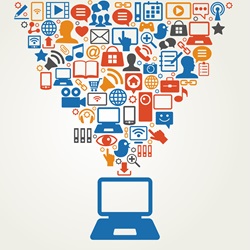 Places are still available at the Research & Knowledge Exchange Development Framework workshop – Developing an Effective Search Strategy on 22nd February 2017 from 10:00 – 12:00 at the Lansdowne campus.
This workshop will be delivered by Chris Wentzell, Faculty Librarian for HSS, with the following aims and objectives:
Begin to develop a systematic search strategy
Use and access library resources; Know about visiting other libraries
Know how to make Inter Library Requests
Be able to set up citation alerts
Use citations smartly
Please register for this event via Oganisational Development. Once you have reserved your space,  the location will be confirmed via a meeting request. Tea and coffee will be provided.