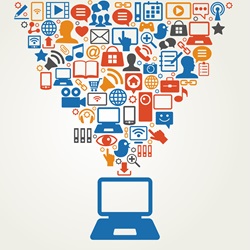 This course is intended to provide an overview of information resources.  The Library offers a range of products and services to support researchers that can save time and help to make information retrieval effective.
Use and access BU library resources
Begin to develop a systematic search strategy
Know about visiting other libraries
Know how to make Inter Library Requests
Be able to set up citation alerts
Use citations smartly
Use analytical tools to aid publication and research
The session is on Tues 13th April 2015 14:30 – 16:30 on Talbot campus and will be facilitated by Emma Crowley. There are limited spaces so please do ensure you get one by booking on the Organisational and Staff Development webpages.