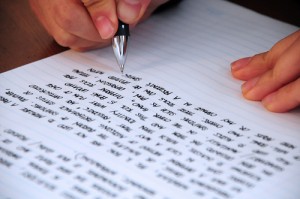 On Wednesday 29th March, the Writing Academy will be hosting a Lunchbyte session with Matthew Bennett. During the session Matthew will talk about his personal publishing experience, his approaches to research and writing, his tips on developing a publication strategy and working with co-authors, reviewers and editors. He will talk about all types of publishing from journal articles, to books via edited compilations. Drawing on personal experience, he will also focus on how you target high impact journals.
Aims:
Developing a Publication Strategy
Dealing with Co-Editors, Reviewers & Editors
Targeting high impact Journal
Click here to book on!