As part of the Research and Knowledge Exchange Development Framework, RKEO are holding a session on 'Writing a Justification of Resources'. The session will provide an overview of the Justification of Resources document, and will offer tips for writing this section of the application form. Examples of effective Justifications of Resources will be provided.
Date: Thursday 4th May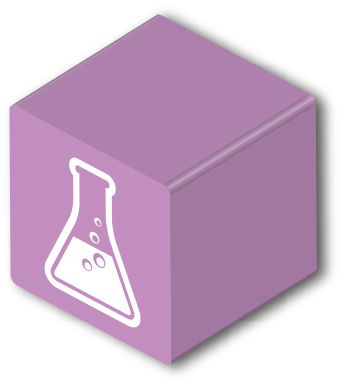 Time: 10:00-11:30
Venue: Talbot Campus
Book your space via the RKE Development Framework page for this event.
For further information, please contact Lisa Gale-Andrews, RKEO Research Facilitator.