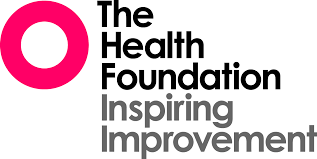 The Health Foundation, an independent charity committed to bringing about better health and health care for people in the UK, has launched a new £1.5 million funding programme for innovative research on the economic and social value of health in the UK.
They are inviting researchers to submit research proposals that build the evidence for health as an asset for the economy and society, and generate new knowledge to understand the impact that the health of an individual has on their own social and economic outcomes.
They are looking to fund a number of projects that span a range of age groups and different social and economic outcomes.
Each project will receive between £150,000 and £350,000 for research that is up to three years in duration.
The closing date for applications is 12 noon, Friday 29 September 2017.
For more information, and to apply, see here.
An information call for the programme will be held on Thursday 17 August at 4pm. Register your interest here.