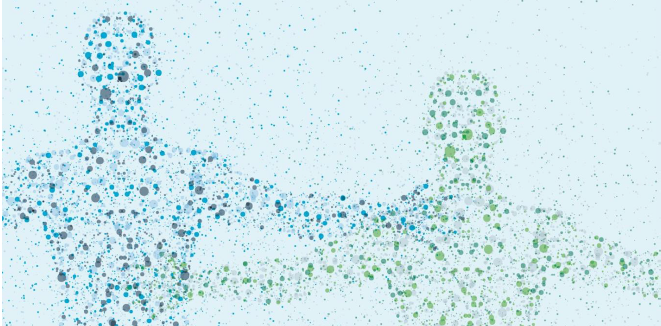 Come join us on Saturday 23rd September at 2:30pm to hear Professor Deborah Mackay talk about Epigenetics – written on the genome!
The event is taking place at the
Bournemouth Natural Science Society,
39 Christchurch Rd,
BH1 3NS
Professor Mackay is a professor of Epigenetics at the University of Southampton. She researches on human imprinting disorders affecting the regulation of genes rather than their DNA sequence, with the aim of understanding the biology of imprinting and improving patients' lives.
She will be sharing how Medical Epigenetics helps us to understand how development is written on the genome and what happens to an individual when it goes wrong.
We look forward to seeing you there, everyone is welcome!