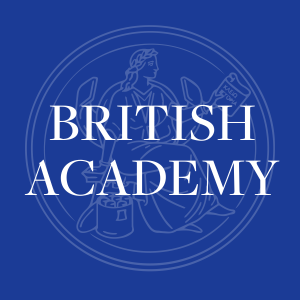 The British Academy will receive new funding to enable up to 60 world-leading researchers in the humanities and social sciences to work with UK colleagues.
The news was announced by Universities and Science Minister Jo Johnson in a speech in Delhi this week. Funded by the Government's new Rutherford Fund, British Academy Visiting Fellowships will be open to outstanding academics at all career stages from any country in the world.
The speech also announced India-specific Rutherford Fellowships that will be delivered by the British Museum, British Library and Natural History Museum, as well as these global Rutherford fellowships through the British Academy.
BU staff wishing to apply for such calls should contact their Research Facilitator for help and support.