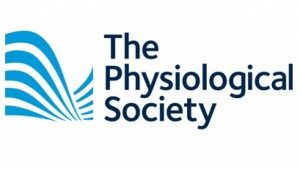 The Physiological Society's Public Engagement grants are open for their first round of 2018 applications.
Grants of up to £5000 are available to both members and non-members of the society to promote the discussion of physiology with public audiences. The scheme aims to:
Inspire creative public engagement with physiology
Stimulate physiologists to share their stories, passion and expertise in innovative ways with wider audiences, particularly those that are traditionally hard to reach
Increase dialogue between researchers and the public, in particular on topics such as the relevance of research to health, medicine and performance
Produce materials and resources which can be used for further public engagement and outreach work
The deadline for these applications is 14th January 2018. Further information and the application forms can be found here.
If you are interested in applying for one of these grants and would like to discuss it further with our Public Engagement team on it, you can! Just email our Engagement Officer Natt Day (nday@bournemouth.ac.uk) to arrange.