The Research Photography Competition is a great way for academics and student researchers to capture and share the excellent research undertaken at BU. Each year, the competition has a different theme which can be interpreted in any way, and this year's theme is people.
It's down to you, the public, to vote for your favourite image which will determine the top 3 winners of this year's Research Photography Competition. Voting closes at 4pm on Monday 12 March.
Click here to go to the voting web page.
All photo submissions will be exhibited in the Atrium Art Gallery on Talbot Campus from 20-30 March 2018 and is an opportunity to find out about the research behind each photo in much more detail.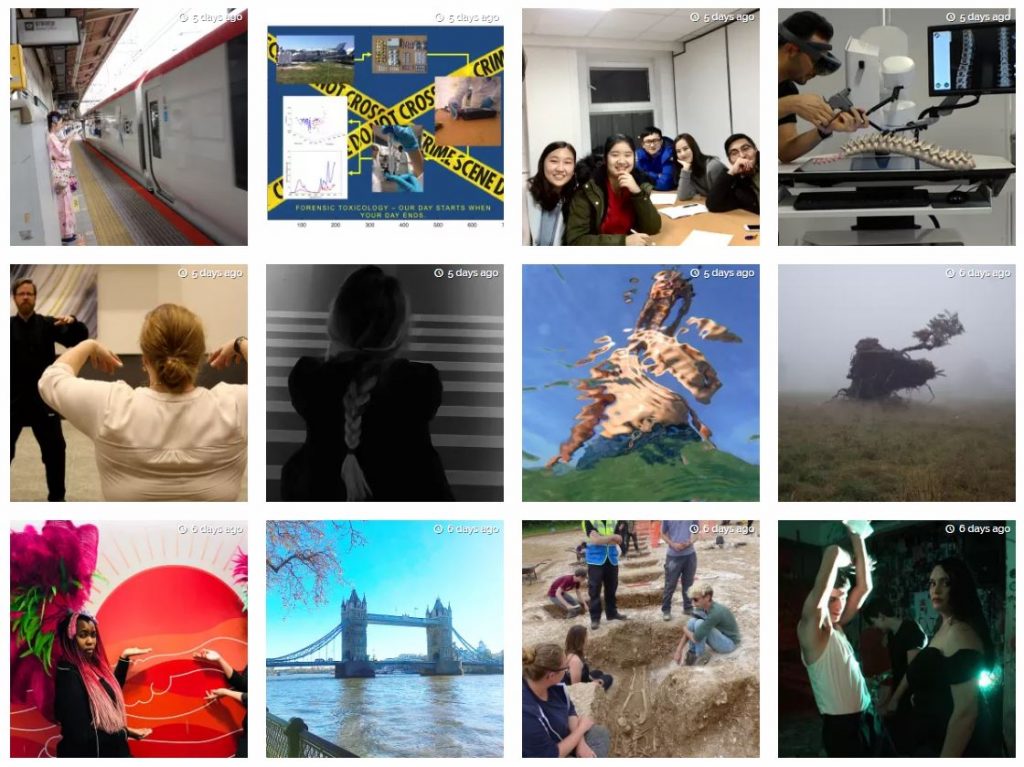 ​You can take a look at our Photo of the Week on the research website for previous year's entries and the research behind their photos.
Let the best photo win!