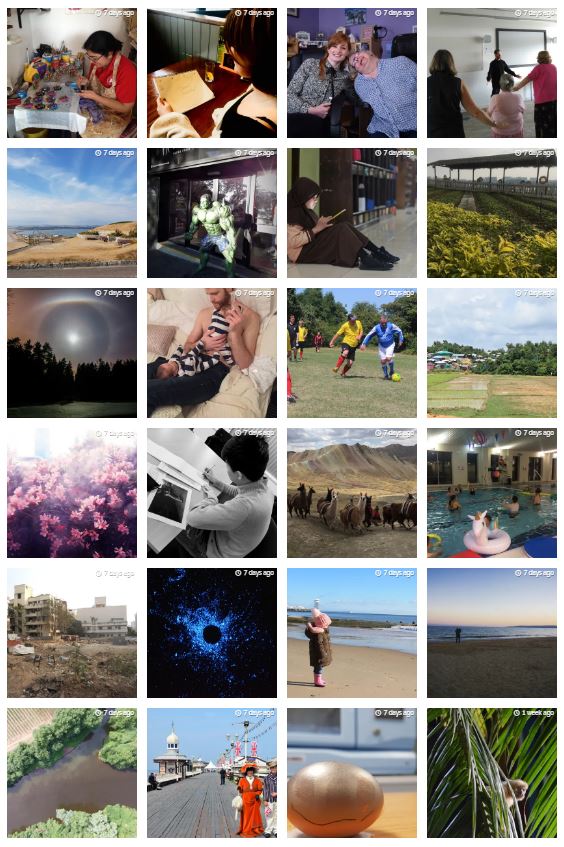 This year's Research Photography Competition has focused on the theme of place – perhaps the place the research was carried out, a place which inspired research or a location that has been impacted by BU research.  20 images were submitted to the competition from across a wide range of disciplines.
With all submissions now received we are excited to open up the voting for the winners to our staff, students and members of the public. You can vote either via our online voting system or via liking images on Bournemouth University's Facebook page.
It's up to you to decide who this year's winners will be.  Perhaps a particular image strikes you as interesting or the story behind the research captures your imagination – the choice is yours!
Voting will run until the 8 March 2019.
This year's entries will be displayed in the Atrium Art Gallery in Poole House from mid March, with the winners announced on 14 March. You can book your free ticket to the prize giving here.