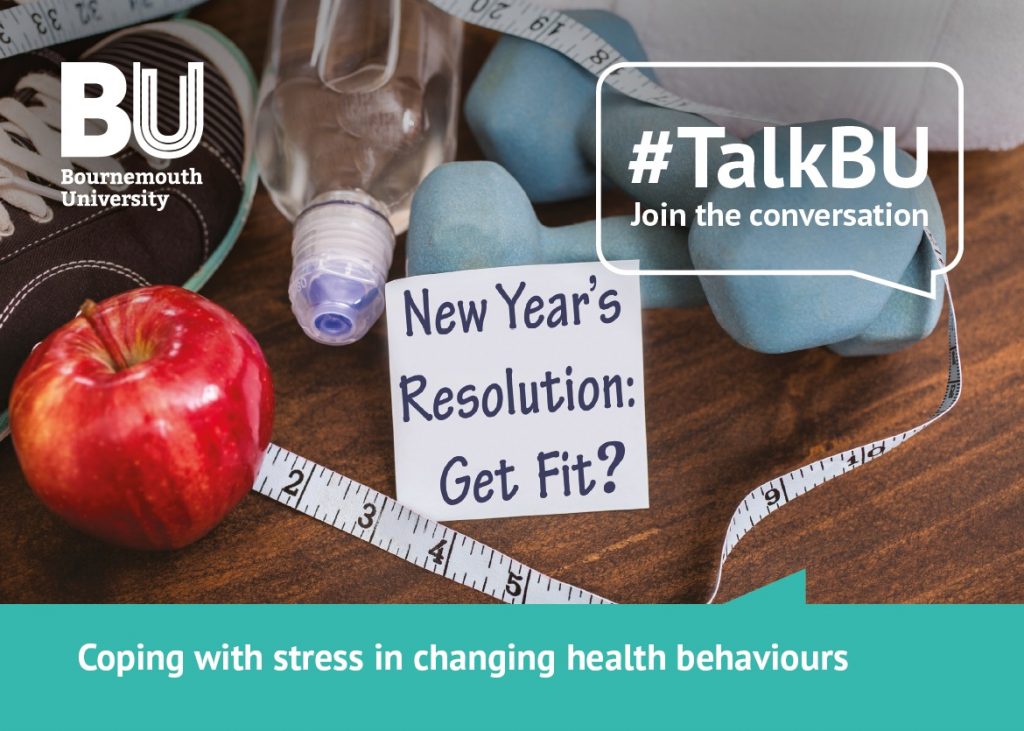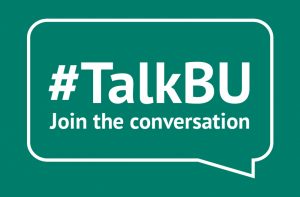 #TalkBU is a monthly lunchtime seminar on Talbot Campus, open to all students and staff at Bournemouth University and free to attend. Come along to learn, discuss and engage in a 20-30 minute presentation by an academic or guest speaker talking about their research and findings, with a Q&A to finish. 
---
Often our New Year resolutions involve changing unhealthy habits in the coming year. But how many of us have actually managed to change our unhealthy lifestyle and maintained it? Changes can be stressful, but how one manages the change can potentially ease that stress and make the change more achievable, which can potentially impact our physical and psychological well-being.
In this talk, Dr Fiona Ling will discuss her research that centres around physical activity behaviour change, and the extended implications on changing other health habits and public health promotions in order to encourage a healthy lifestyle.
When: Thursday 19 April at 1 – 2pm
Where: Room FG04, Fusion Building
Click here to find out more about our future and previous #TalkBU events.